Date: Tuesday, October 25, 2022
Time: 11:00 a.m. - 12:00 noon

Cross River Therapy
102 Scales Place
Greenville, NC 27834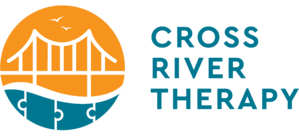 Join us on Tuesday, October 25, as we celebrate Cross River Therapy with a ribbon cutting ceremony. Cross River Therapy is a leading provider of ABA Therapy services for children who are on the autism spectrum. They provide ABA therapy services for children ages 1-21 in the comfort of your home, or community setting as well as school-based support.