Registration has closed for this event.

Presented by



Date: Tuesday, June 21, 2022
Time: 12:00 noon - 1:00 p.m.

Lunch will be available at 11:30 a.m.

Hilton Greenville
207 Greenville Blvd. SW
Greenville, NC 27834

Member Fee: $25
Non-Member Fee: $35

Topic: Intersect East - A Pacesetter Innovation Hub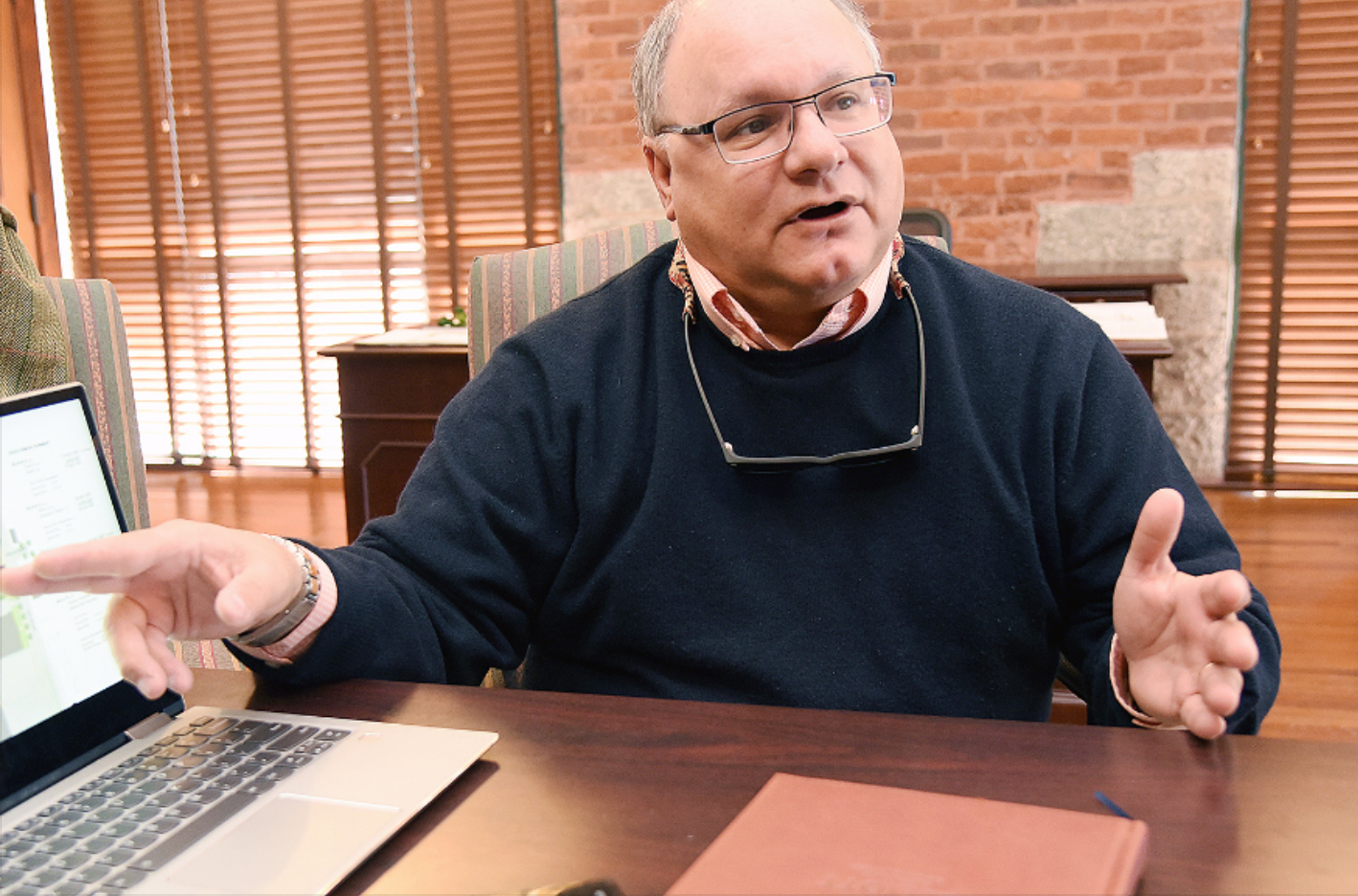 Guest Speaker: Tim Elliott
Managing Partner & Chief Visioneering Officer
Elliott Sidewalk Communities

Tim Elliott has more than 30 years of experience in architecture, design, administration, and project management for development. Elliott will discuss the progress and impacts of Intersect East, a $40 million project that bridges East Carolina University and the Dickinson Avenue Arts District. Intersect East is a new type of innovation hub that will allow companies to optimize their success through direct physical and academic access to ECU. Learn more about the Intersect East project online.