This event is sold out.
Date: Thursday, January 10, 2019
Time: 11:30 AM - 1:00 PM
Lunch Available: 11:15 AM

Holiday Inn Greenville
203 SW Greenville Blvd.
Greenville, NC 27834

$25 per member
$30 per non-Member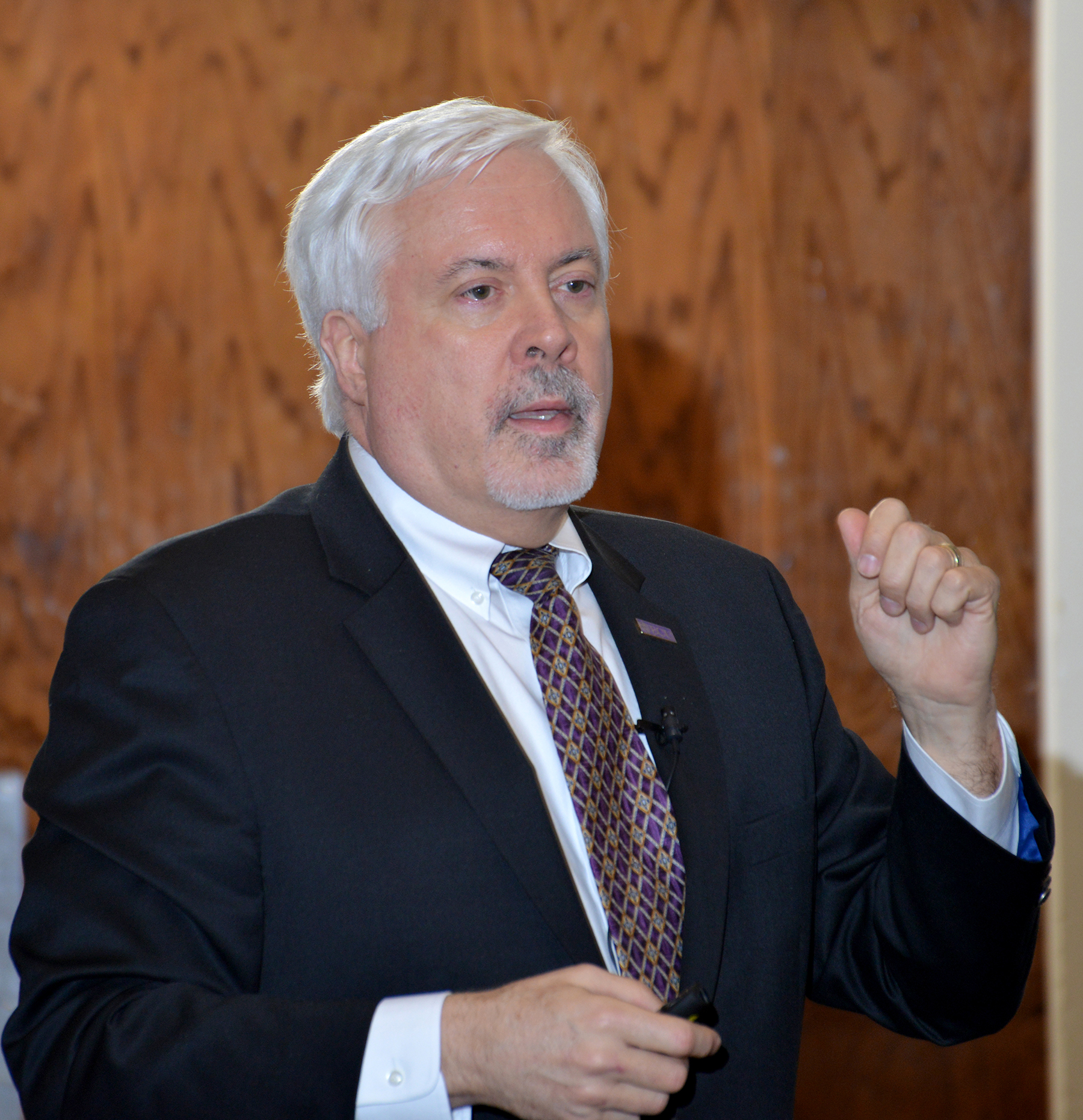 Dr. Frederick (Rick) Niswander, Ph.D., CPA, CGMA
Professor of Accounting
ECU College of Business

US, NC & Greenville Economic Perspective
Dr. Niswander returns for a 10th consecutive year to provide insight and analysis on our local, state, and national economy.