Date: Wednesday, September 28, 2022
Time: 4:00 p.m. - 5:00 p.m.

Wildflower Florist
518 Greenville Blvd., Suite F
Greenville, NC 27858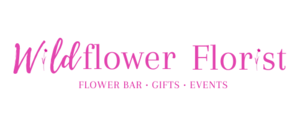 Wildflower Florist provides a unique and crisp twist to flower arranging. Inside the storefront, you will find the only flower bar in Eastern, North Carolina. Wildflower Florist offers daily floral pickup and delivery service, weekly, monthly, or quarterly flower subscriptions, and personalized wedding arrangements.