Date: Wednesday, October 5, 2022
Time: 4:00 p.m. - 5:00 p.m.

Venture Rehab Group
1425 Firetower Rd., Suite E
Greenville, NC 27858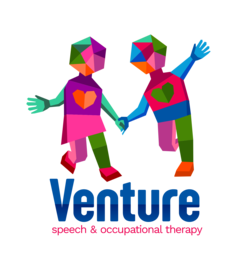 Join us as we celebrate Venture Rehab Group with a ribbon cutting ceremony on Wednesday, October 5. Venture is a pediatric speech, occupational and physical therapy practice providing services for ages 0-21. They provide services in the clinic, homes, child care centers and after school programs.