Date: Thursday, September 22, 2022
Time: 11:00 a.m. - 12:00 noon

Open House Baking
630 Red Banks Road, Unit D
Greenville, NC 27858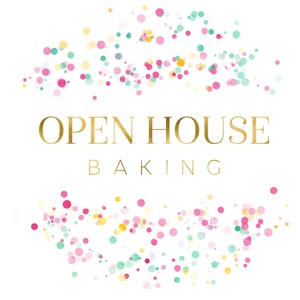 Join us on Thursday, September 22, 2022 as we celebrate Open House Baking with a ribbon cutting ceremony. Open House Baking is owned by two sisters, who come from a long line of bakers. They bake anything from cakes and cookies to macarons and cupcakes. Their goal is to help you bring your vision to life.