Date: Tuesday, March 19, 2019
Time: 12 NOON - 1:00 PM

Hilton Greenville
207 SW Greenville Blvd.
Greenville, NC 27834

$20 per member
$30 per non-member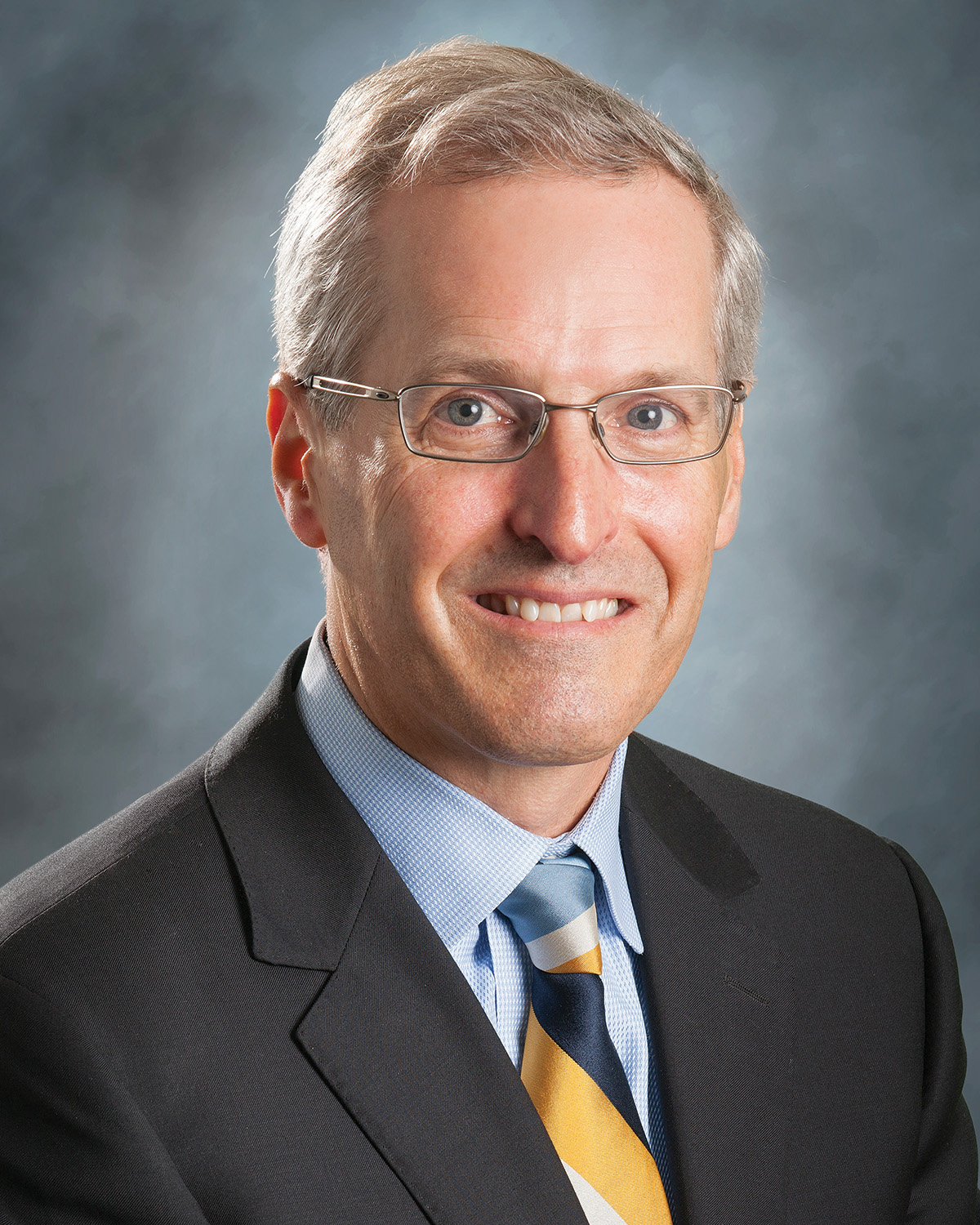 Michael Waldrum, MD, MSC, MBA
Chief Executive Officer - Vidant Health

Dr. Michael Waldrum was named chief executive officer of Vidant Health in June 2015. He has significant expertise and experience managing the clinical operations of hospitals and clinics. Waldrum is a board-certified specialist in critical care medicine and pulmonology and is trained in internal medicine. He is the current chair of the North Carolina Healthcare Association Board of Trustees.