Presented by



Date: Tuesday, July 19, 2022
Time: 12:00 noon - 1:00 p.m.

Hilton Greenville
207 Greenville Blvd. SW
Greenville, NC 27834

Member Fee: $25
Non-Member Fee: $35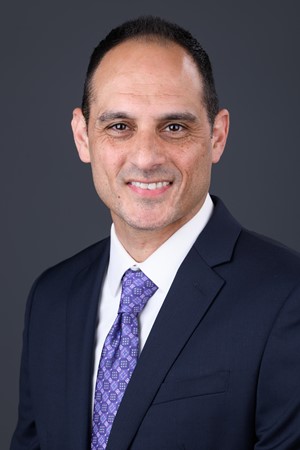 Guest Speaker: Michael Schwartz
Head Men's Basketball Coach
East Carolina University

Michael Schwartz was appointed the 24th head coach in East Carolina's men's basketball program history March 16, 2022. Schwartz spent the last seven seasons on staff at the University of Tennessee – including four as the associate head coach.

Questions?
Contact Aileen Peacock or call (252) 752-4101.

RSVP by Monday, July 18.