Registration is now closed for this event.

Presented by



Date: Tuesday, January 17, 2023
Time: 12:00 noon - 1:00 p.m.

Hilton Greenville
207 Greenville Blvd. SW
Greenville, NC 27834

Member Fee: $25
Non-Member Fee: $35


Envision Pitt County 2045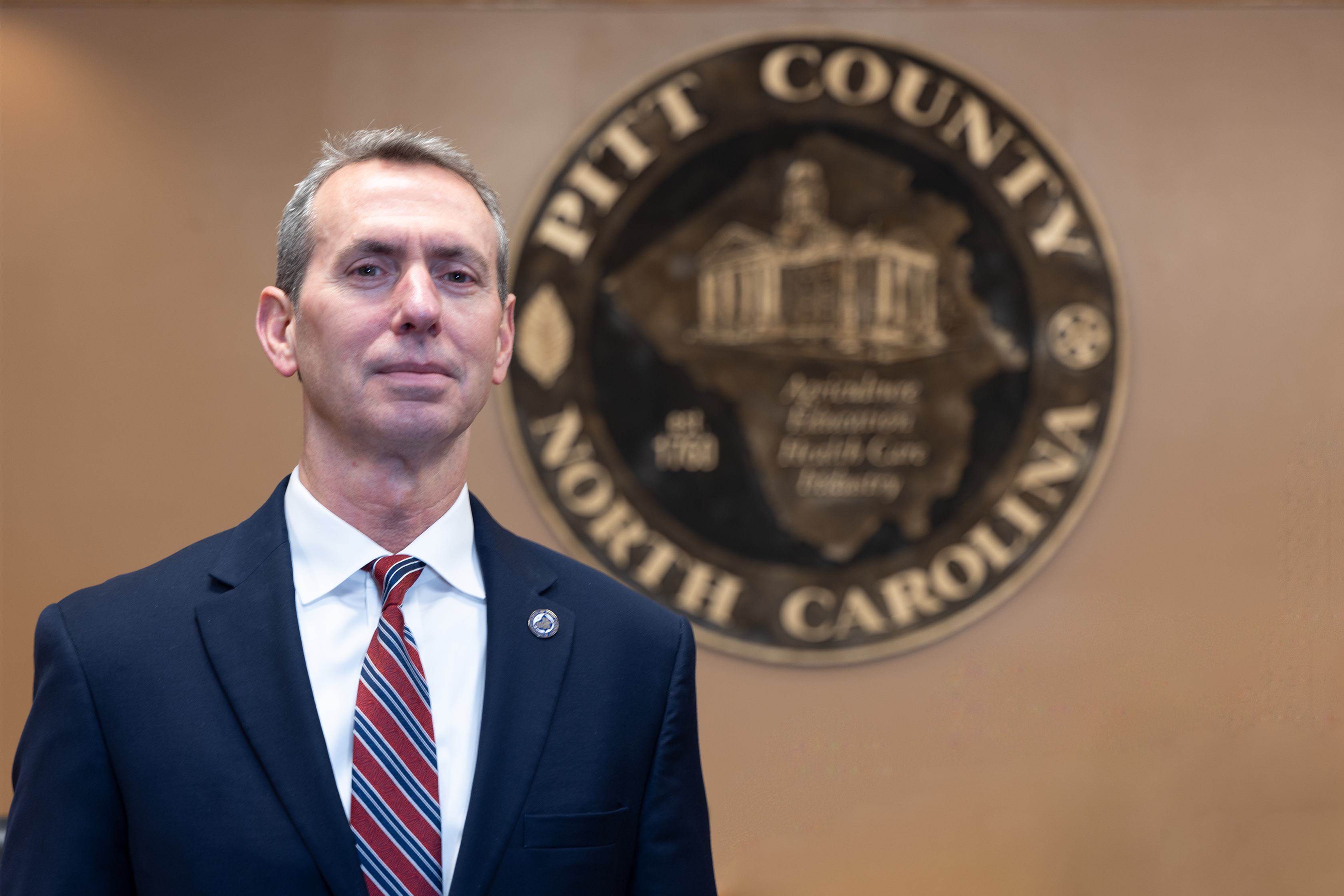 James Rhodes
Assistant Pitt County Manager - Planning & Environment

The Envision Pitt County 2045 Comprehensive Plan will update the 2030 Comprehensive Plan (adopted in 2011) and address new issues and priorities that have come forward in the years since then. It will address and guide anticipated growth and infrastructure in a way that will preserve community character, foster economic development, and recognize the County's natural and cultural assets.

Questions?
Contact Aileen Peacock or call (252) 752-4101 ext. 2223.

RSVP by Friday, January 13 at 12 noon.