Registration has closed for this event.

Presented by



Date: Tuesday, February 15, 2022
Time: 12:00 noon - 1:00 p.m.

Hilton Greenville
207 Greenville Blvd. SW
Greenville, NC 27834

Member Fee: $25
Non-Member Fee: $35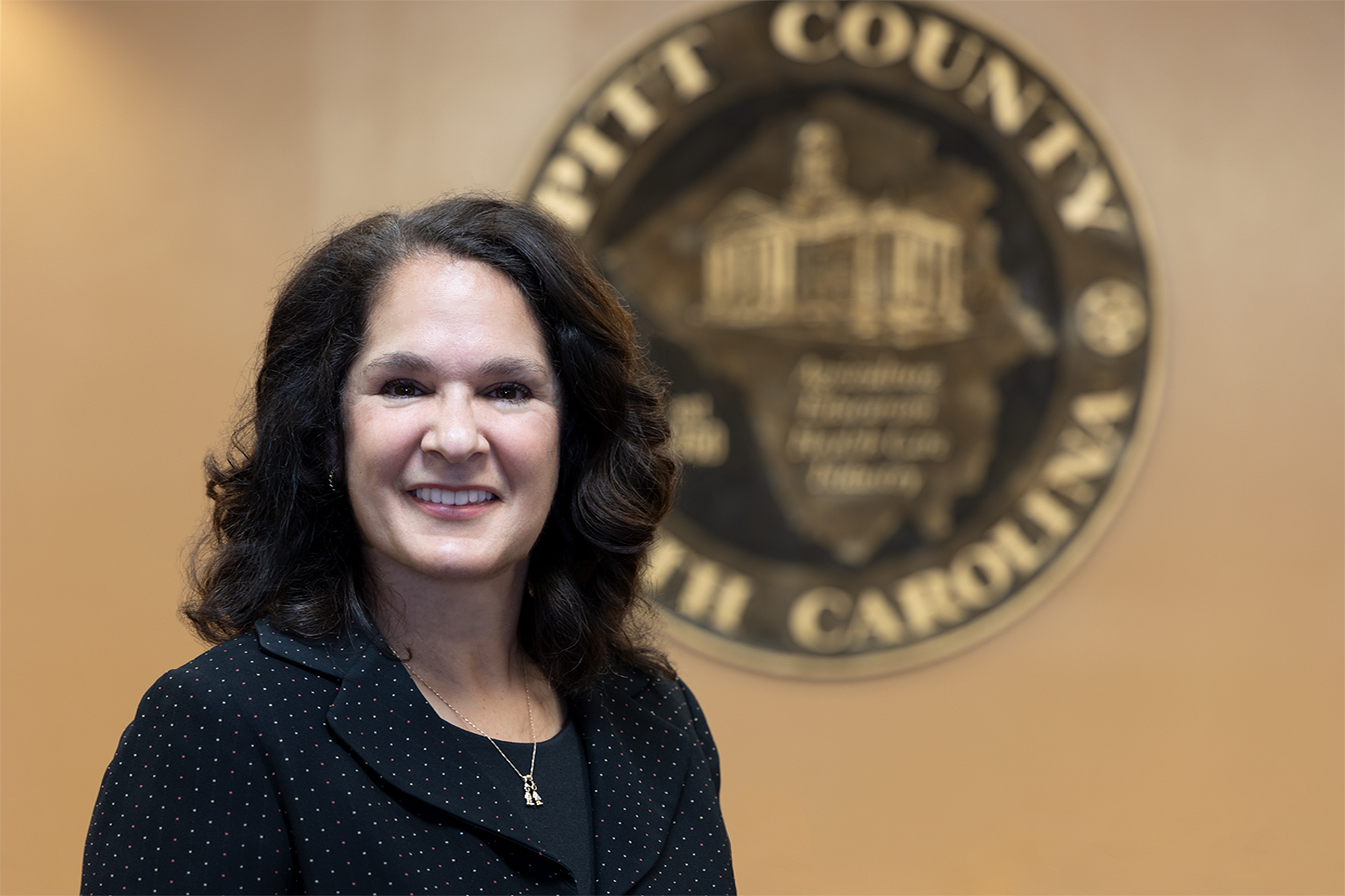 Janis Gallagher - Pitt County Manager

The Pitt County Board of Commissioners appointed Janis Gallagher to the position of County Manager on December 21, 2021; she officially assumed the role on January 1, 2022. Gallagher, who is the first female named County Manager for Pitt County Government, previously served as County Attorney since 2008 following her appointment to Assistant County Attorney in 1998.

Questions?
Contact Aileen Peacock or call (252) 752-4101 ext. 2223.

RSVP by Monday, February 14.