Registration is now closed for this event.

Date: Tuesday, April 26, 2022
Time: 11:00 a.m. - 1:00 p.m.

Brook Valley County Club
311 Oxford Rd.
Greenville, NC 27858

Member Fee - $25
Non-Member Fee - $35
Table Host (Reserved table of 8) - $190

The Executive Assistant Luncheon brings together the top executive assistants to provide a network of peers to connect, share ideas and gain useful knowledge to apply at work.

Guest Speaker: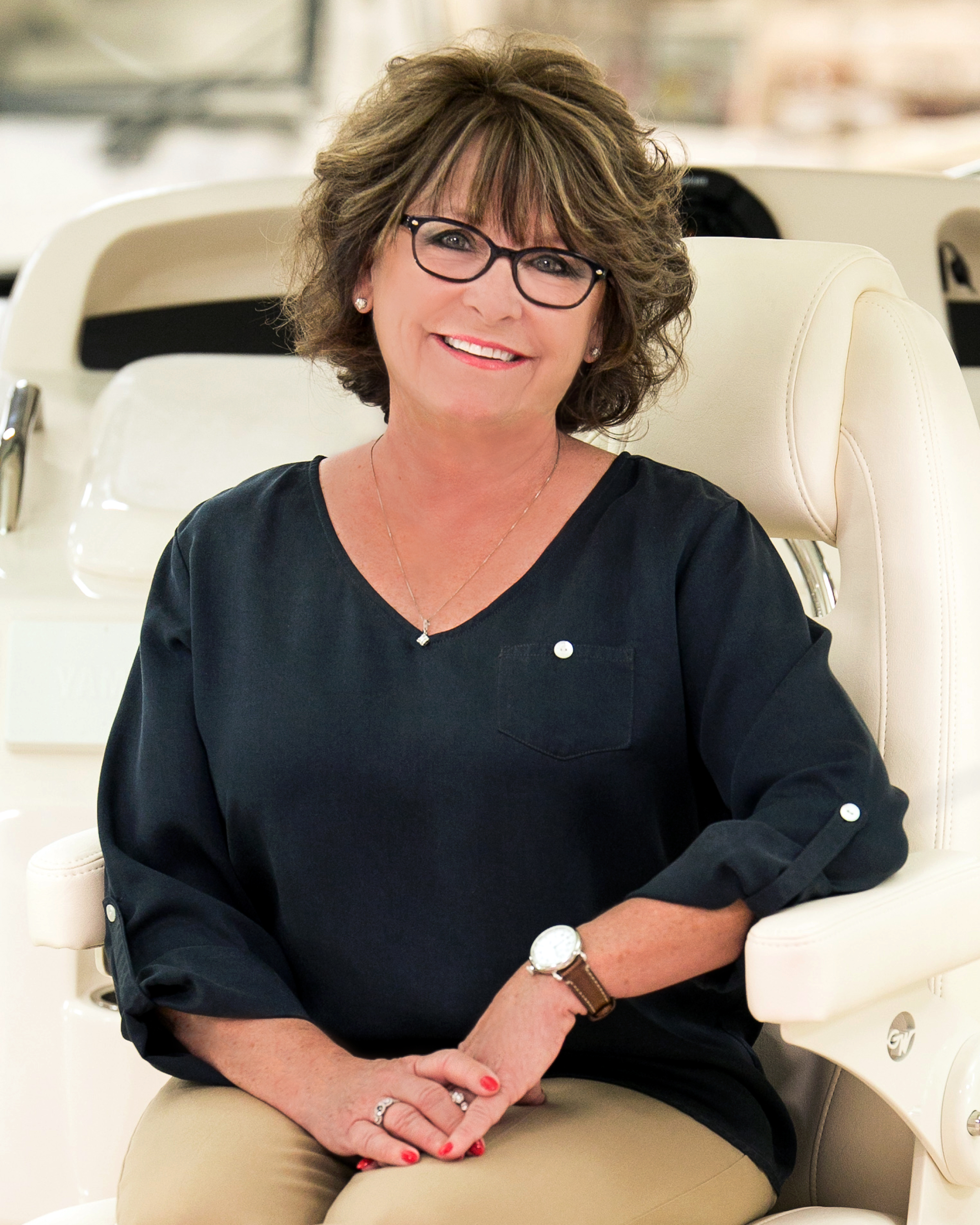 Kris Carroll, President
Grady-White Boats

Kris Carroll became the first woman president in the U.S. boat manufacturing Industry in 1993. She began her career at Grady-White Boats in 1975 as a production clerk and climbed through the rankings, holding many leadership positions.