Dates: August 11 - 14, 2020

Pitt County Schools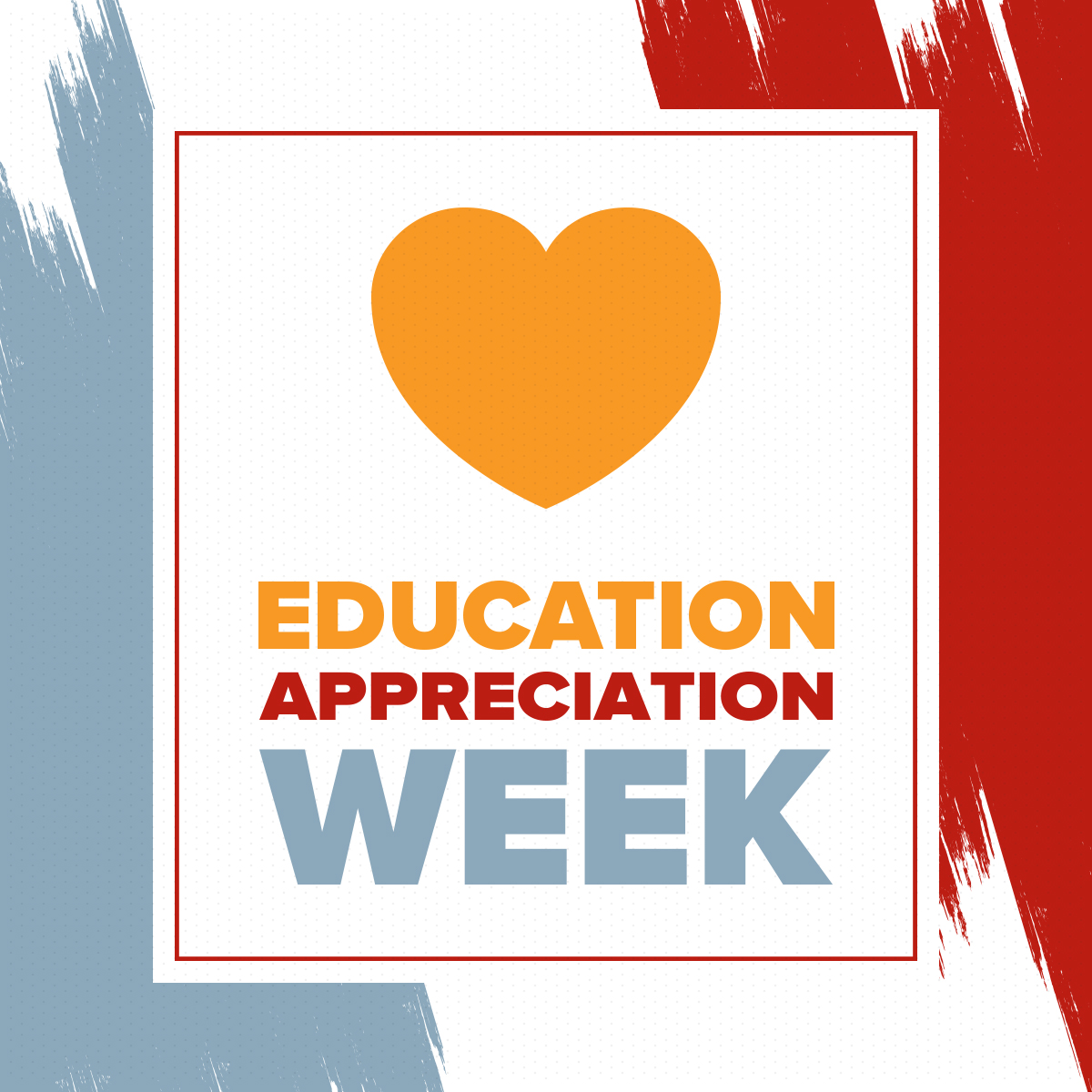 Education Appreciation Week
Each year, the Chamber hosts its annual Education Network Luncheon to honor and recognize the talented educators throughout the Pitt County Schools district. This year, the event will see a new format as we expand from the traditional two-hour gathering to host "Education Appreciation Week," August 11-14, 2020.

Local businesses have signed up to host a school and hand-deliver an appreciation banner, balloons and a tray of treats/goodies the week before students return. With a total of 39 schools and over 3,000 employees, this event gives the business community a unique opportunity to welcome back all staff following a school year unlike anything we have ever experienced before. Being a host business also allows you to express appreciation to the school staff as they return for another year amid change and uncertainty, all while continuing the excellent work of educating our students.

Questions?
Contact Kimber Stone or call 252.752.4101 ext. 2222.