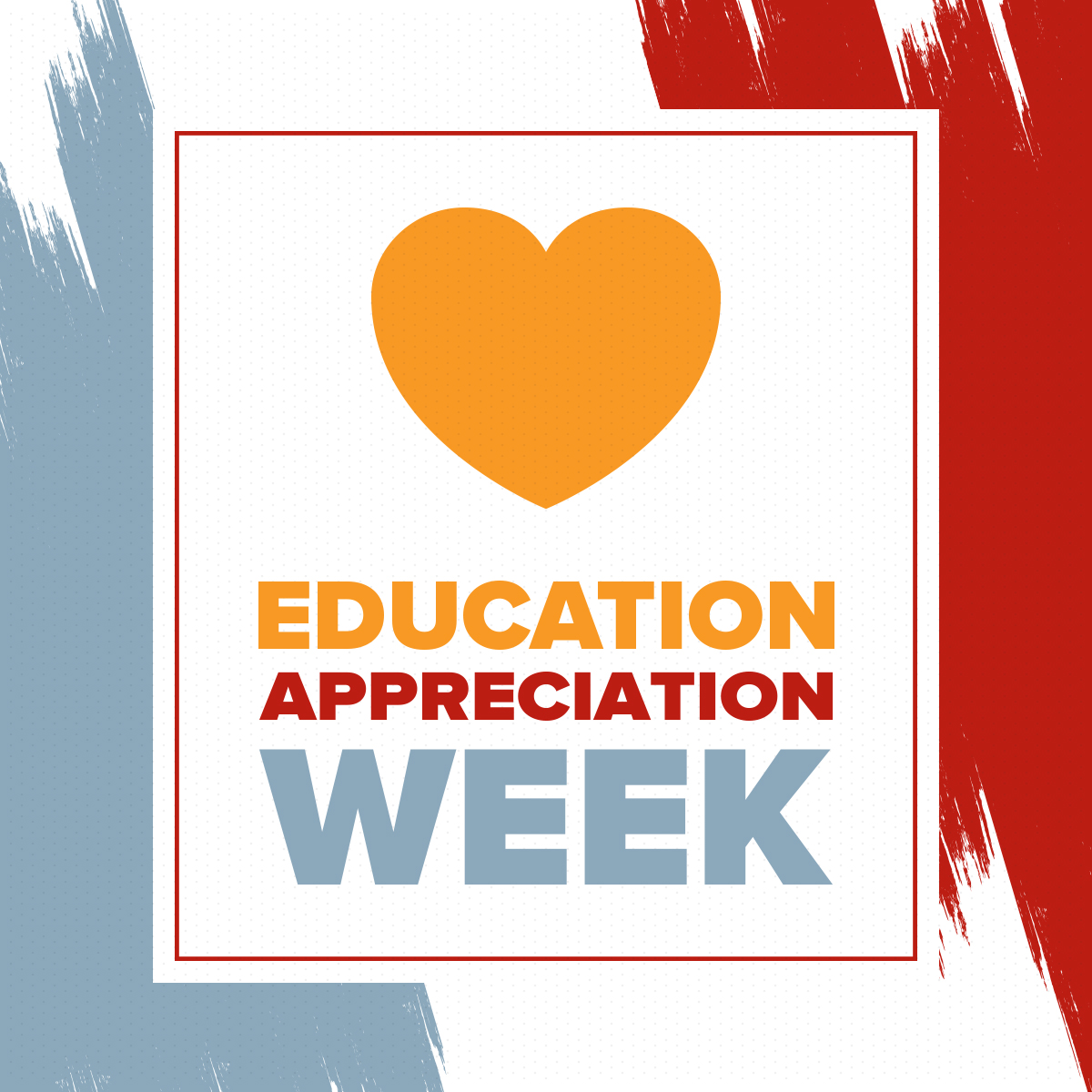 Dates: August 17-20, 2021
Pitt County Schools

Education Appreciation Week is an opportunity for local businesses to sign up to host a school and hand-deliver an appreciation banner, balloons, and a tray of treats/goodies the week before students return. With a total of 39 schools and over 3,000 employees, Education Appreciation Week gives the business community a unique opportunity to express appreciation to educators, administrators, and school employees for the excellent jobs they do.

If you are business or restaurant willing to sponsor or donate, please contact Kimber Stone or call (252) 752-4101 ext. 2222.