Co-Presenting Sponsors







Date: Tuesday, January 26, 2021
Time: 11:00 a.m. - 12 noon

The 2021 Economic Forecast will be a virtual event via Zoom.

Registration Fee: $20
Registrants will receive the Zoom login information prior to the event.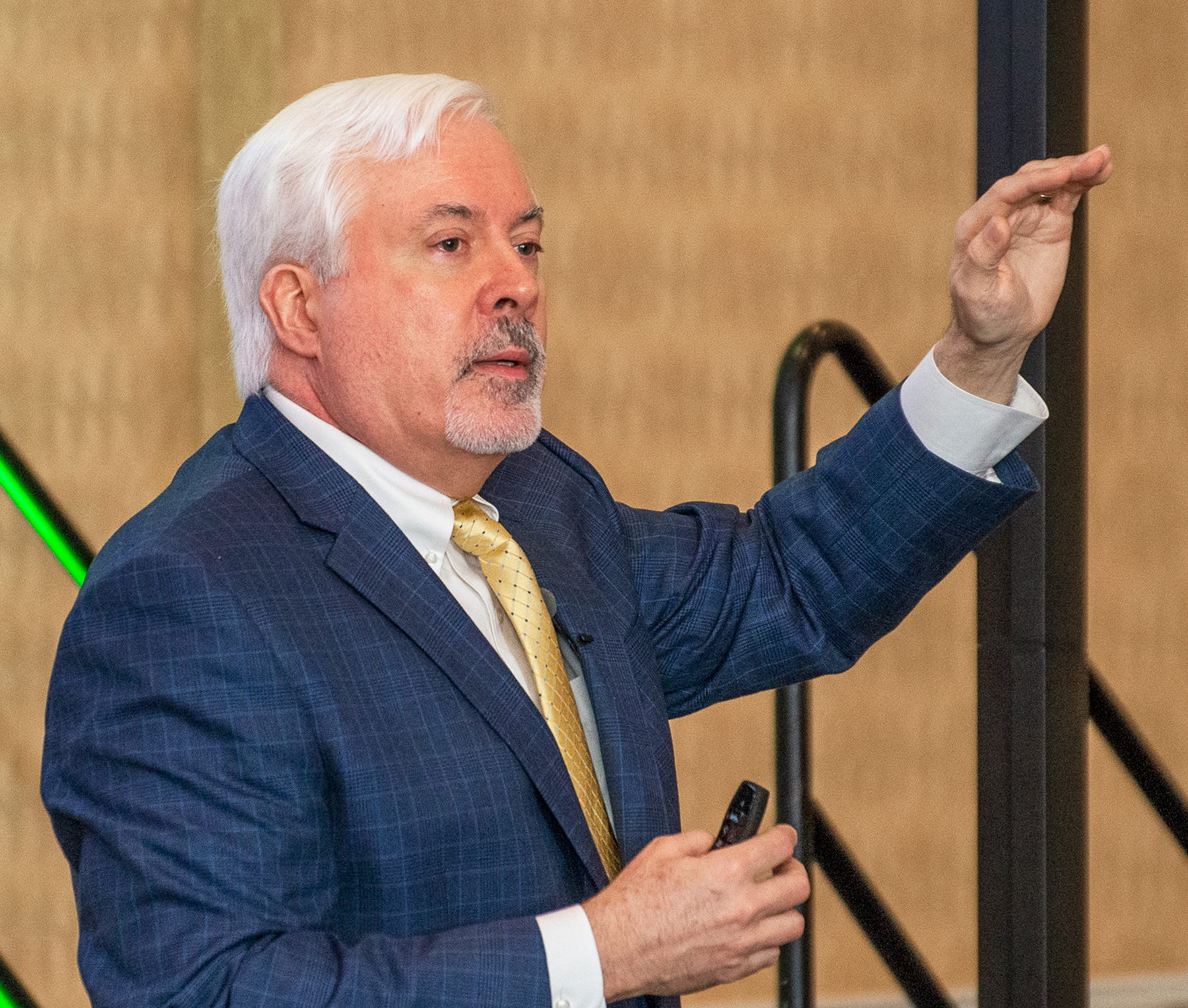 Speaker: Dr. Rick Niswander, Ph.D., CPG, CGMA
Local economist Dr. Rick Niswander returns for a 12th consecutive year to provide insight and analysis on our local, state, and national economy for the coming year.


Support Our Restaurants
A portion ($10) of the registration fee will be used for gift cards to use at Chamber member restaurants. On the registration page, please select your preferred restaurant in the drop down menu provided. One $10 gift card per registration will be purchased. Registrants may stop by the Chamber to pick up their gift card.