Presented by



Date: Tuesday, August 15, 2023
Time: 12:00 noon - 1:00 p.m.

Lunch will be available at 11:30 a.m.

Hilton Greenville
207 SW Greenville Blvd.
Greenville, NC 27834

Member Fee: $30 | Non-Member Fee: $40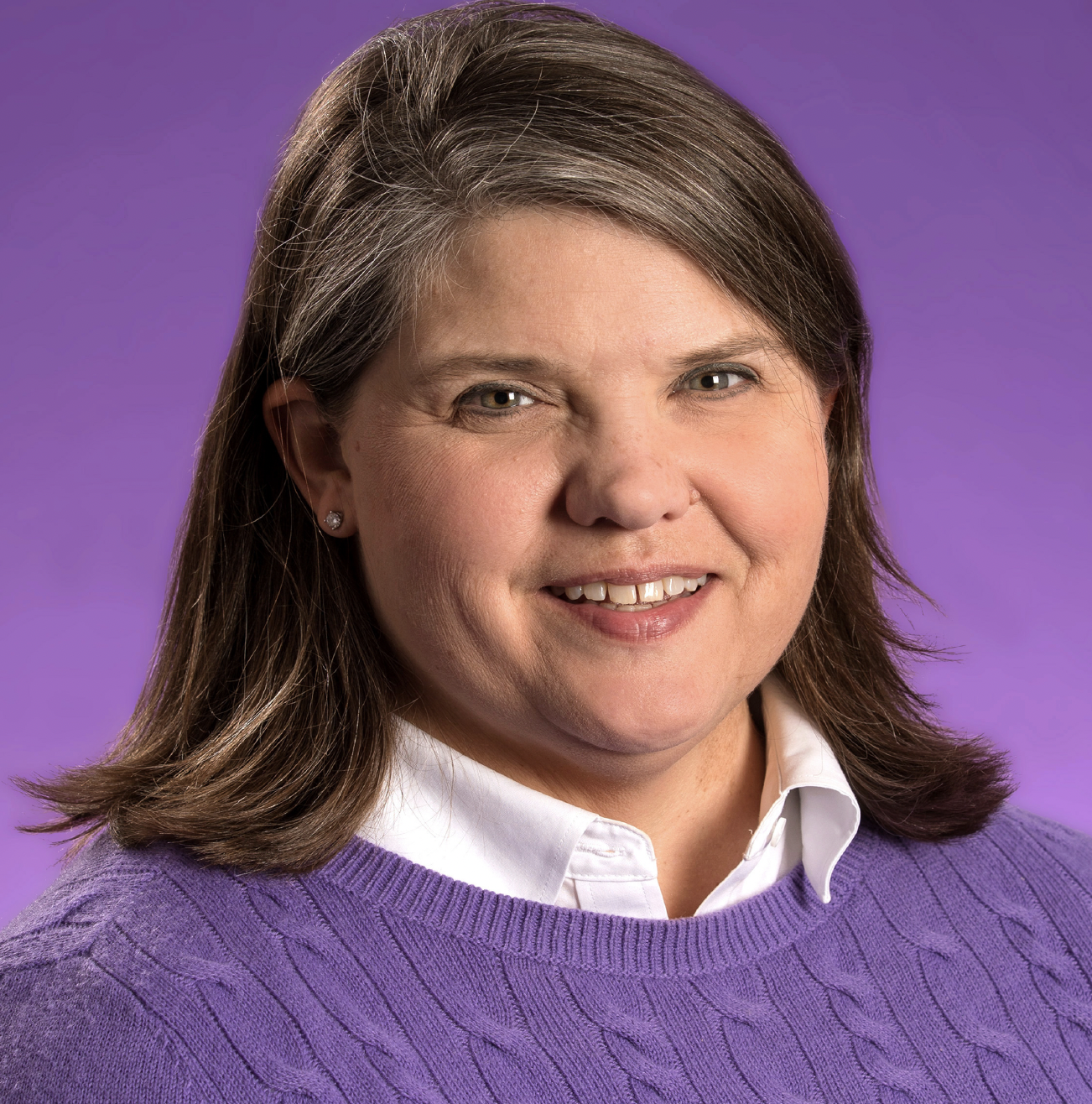 Guest Speaker:
Sharon Paynter, Ph.D.
Acting Chief Research & Engagement Officer
East Carolina University

Future Focused. Innovation Driven.
Future focused. Innovation driven. is East Carolina University's strategic plan for 2023-2028. A refresh of the university's 2017-2022 strategic plan, it highlights the intersection of ECU's mission, vision and values and sets priorities for advancing the university during the next five years.