Registration is now closed. This event is at full capacity.
There will be no registration at the door for this event.

Date: Tuesday, January 31, 2023
Time: 11:30 a.m. - 1:00 p.m.

Holiday Inn
203 SW Greenville Blvd.
Greenville, NC 27834

Chamber Member - $30
Non-Member - $40
Table Host (Reserved table of 8) - $225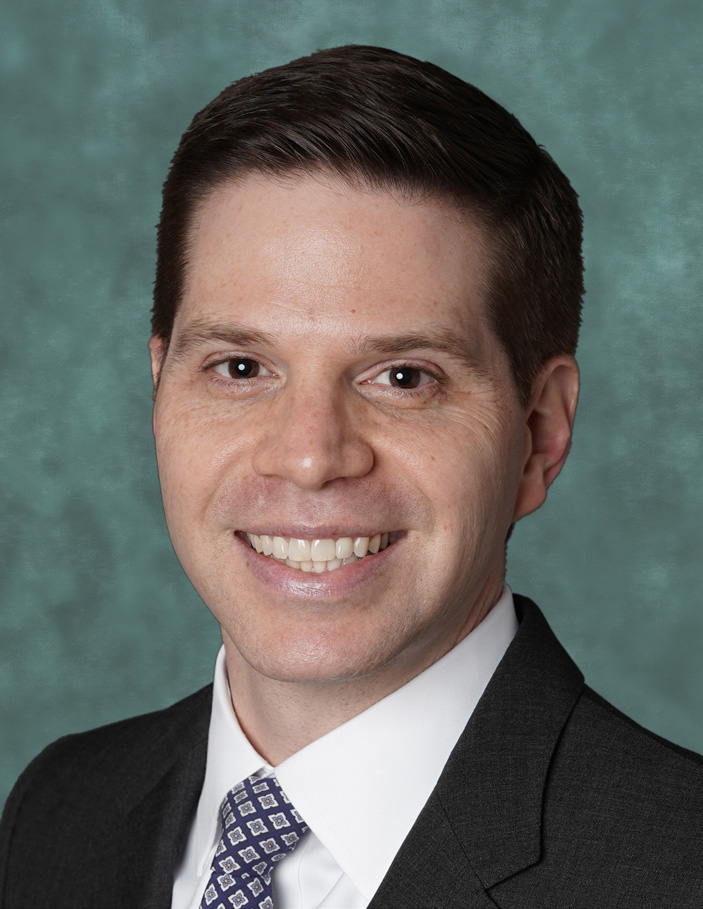 Phillip Neuhart
Director of Market & Economic Research
First Citizens Bank

What's the economic forecast for 2023 and beyond? Attend the Chamber's annual Economic Forecast Luncheon for data and insight on our economic future. The presentation includes insight and analysis on our local, state, and national economy for the coming year.

Event Agenda:
11:15 a.m. - Check-In
11:30 a.m. - Lunch & Networking
12:00 noon - Welcome/Sponsors Remarks
12:05 p.m. - Economic Forecast
12:45 p.m. - Q&A
12:55 p.m. - Closing Remarks/Adjourn