Date: Thursday, March 16, 2023
Time: 11:00 a.m. - 11:30 a.m.

The Oakwood School
4000 Macgregor Downs Rd.
Greenville, NC 27834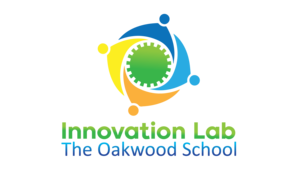 Join us as we celebrate the 3rd through 7th grade students at The Oakwood School who have been working very hard on creating items, such as jewelry, fishing lures, slime, keychains, etc. for Market Day on Thursday, March 16, 2023. These items are made in their new Innovation Lab. The proceeds will go to the charity of their choice. There has been a lot of math, research, digital art, ingenuity, innovation, empathy, etc. that has gone into this project.