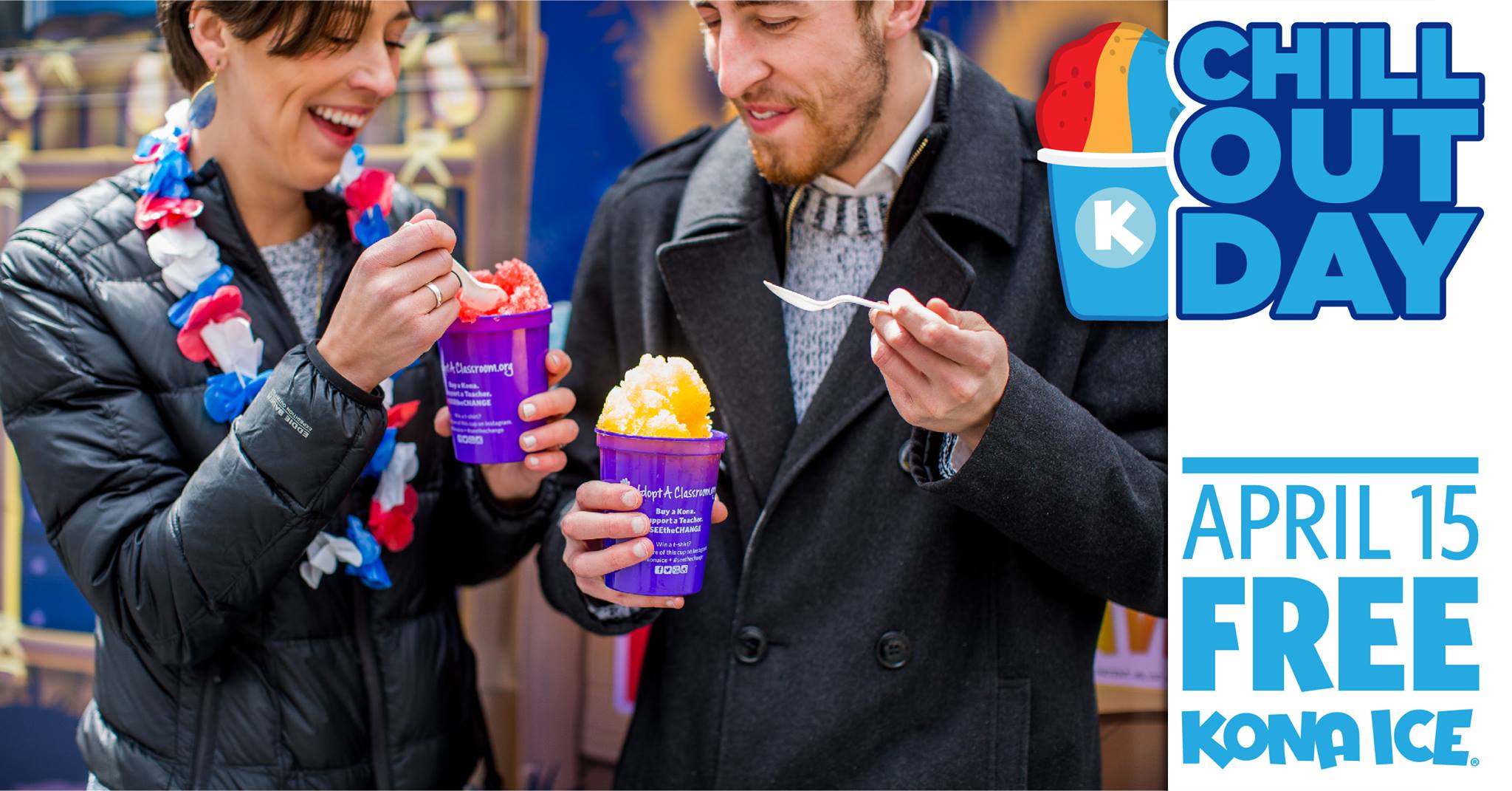 Date: Monday, April 15, 2019
Time: 4:00 PM - 6:00 PM

First Citizens Bank
1005 Red Banks Rd.
Greenville, NC 27858

Tax season is stressful, Kona Ice gets that and they think you should have a chance to relax and enjoy a FREE Kona Ice to celebrate the end of tax season. No taxation without relaxation.