Date: Friday, April 21, 2023
Time: 8:30 a.m. - 9:30 a.m.

Presented by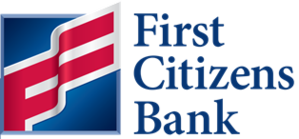 Greenville-Pitt County Chamber of Commerce
302 S. Greene St.
Greenville, NC 27834

Join the Chamber staff as we welcome new businesses, members and renewing members at our bi-monthly Coffee with the Chamber event. This event focuses on introducing and educating members on the many benefits and services that the Chamber offers.

Please bring your business cards to share your contact information with other members in attendance.

For more information, contact Drew Barker or call (252) 752-4101 ext. 2237.