Registration for this event has closed.

Date: Thursday, August 30, 2018
Time: 8:00 AM - 10:00 AM

Hilton Greenville
207 SW Greenville Blvd.
Greenville, NC 27834

$25 per member | $35 per non-member
There is a $5 additional charge for walk-ups the day of the event.

Take advantage of the opportunity to hear from and speak to the decision makers representing you in the North Carolina General Assembly. This event will also allow you to network with local business leaders and elected officials.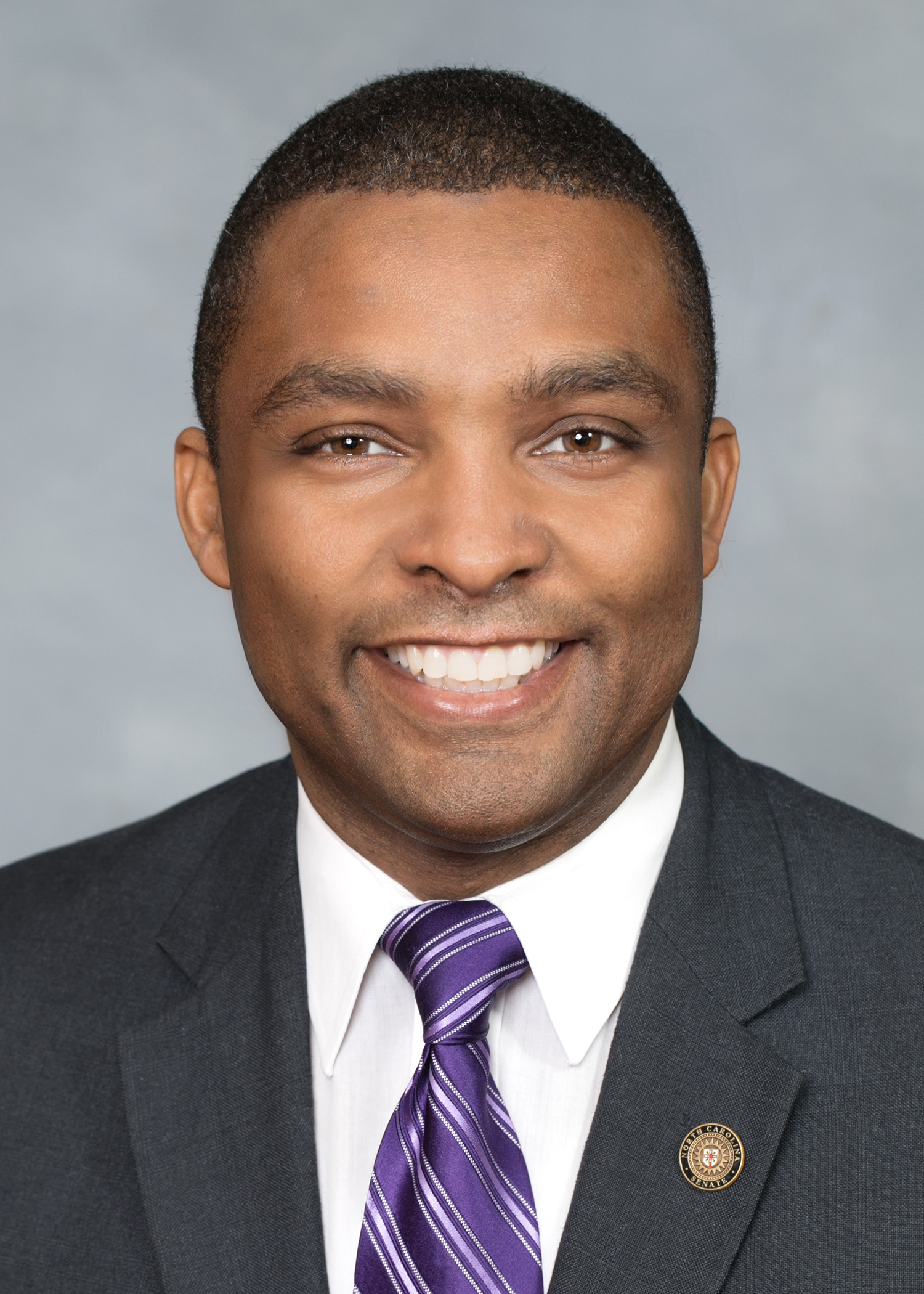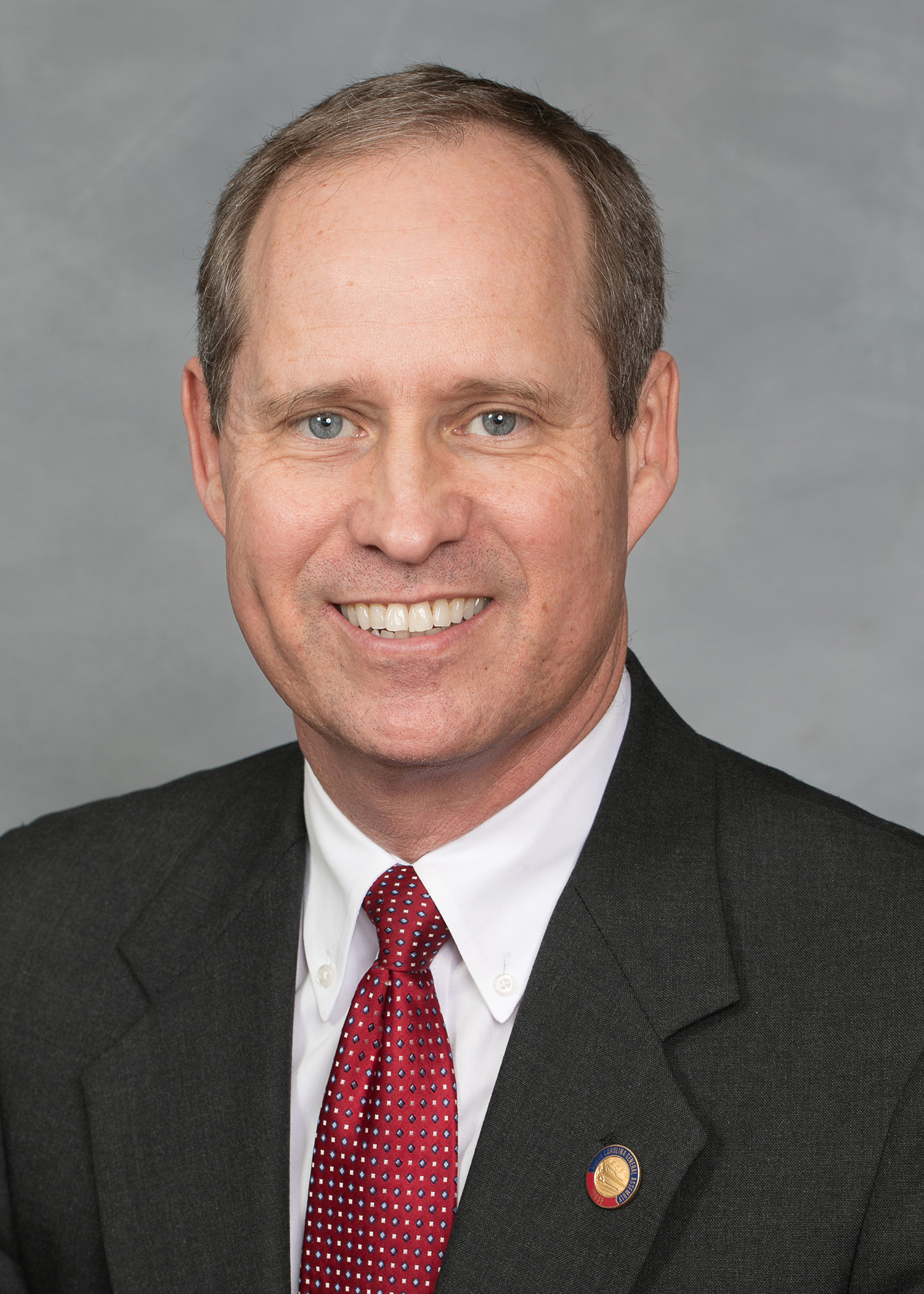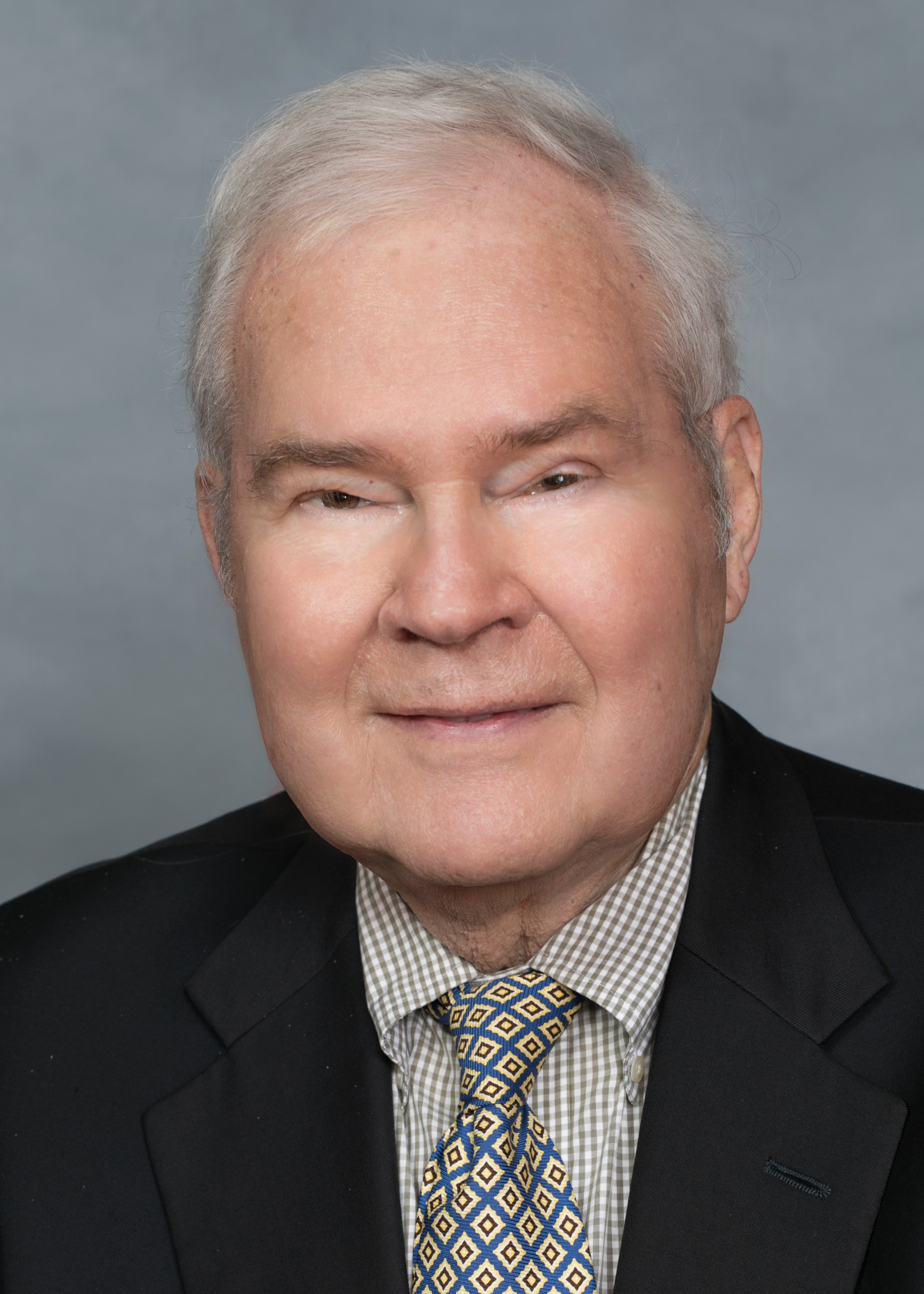 Pictured L to R:
Representative Jean Farmer-Butterfield (District 24 - Pitt, Wilson)
Senator Don Davis (District 5 - Greene, Lenoir, Pitt, Wayne)
Representative Greg Murphy, MD (District 9 - Pitt)
Senator Louis Pate (District 7 - Lenoir, Pitt, Wayne)

*Representative Susan Martin (District 8 - Wilson, Pitt) unable to attend