Date: Thursday, October 31, 2019
Time: 8:30 AM - 3:30 PM

Location:
East Carolina University Campus

Everyone knows the value of internships, but does your organization run a strong intern program that maintains a pipeline of highly qualified candidates for full-time roles? Internships and other forms of experiential education help students make a seamless transition to the world of work and are a perfect vehicle to increase retention rates, complete short-term projects, and identify future hires.

On October 31, East Carolina University Career Services, the Greenville-Pitt County Chamber of Commerce, Pitt County Community College, and the Pitt County Development Commission, will welcome Dr. Robert Shindell from Intern Bridge, the nation's leading research & consulting firms to share a newfound approach to internships based on in-depth research and proven strategies.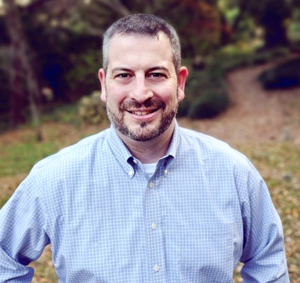 Facilitator: Dr. Robert Shindell

In this full-day, highly interactive and participatory workshop, participants will learn how to:


Effectively implement an impactful internship program;
Identify future hires through a no-strings-attached 12-week interview;
Create and maintain a pipeline of highly qualified and educated full-time job candidates;
Increase your organization's brand awareness on university and college campuses;
And much, much more!
This workshop has been accredited by both HRCI and SHRM-PDC and by attending you will receive six (6) CEU Credits!

To learn more and register, click here.