Registration is now closed for this event.

Date: Tuesday, November 19, 2019
Time: 12 NOON - 1:00 PM

Hilton Greenville
207 SW Greenville Blvd.
Greenville, NC 27834

$20 per member
$30 per non-member
$145 - Table Host (Table of 8)

NC Community Colleges:
Meeting the Demand for a Skilled Workforce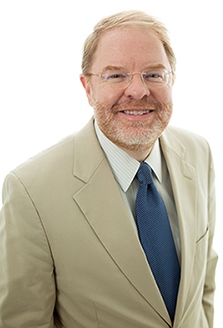 Peter Hans, President
North Carolina Community College System

Peter Hans became the ninth president of the North Carolina Community College System on May 1, 2018, bringing decades of experience in higher education policy and governance to the position. Hans has been a leader on North Carolina's two governing boards for higher education. The N.C. House of Representatives elected him to a six-year term on the State Board of Community Colleges in 1997. He served as vice chair of the board and chair of the Policy Committee.



PRESENTED BY






GOLD SPONSORS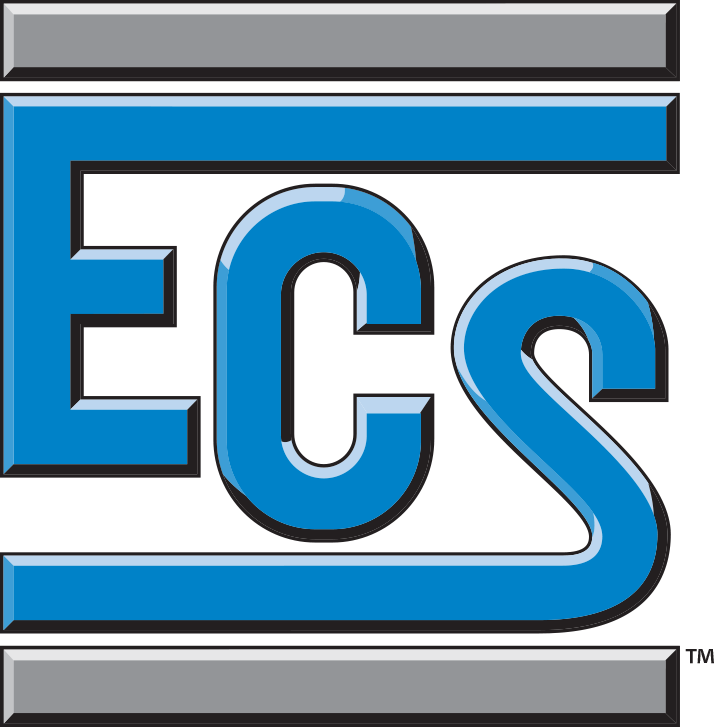 SILVER SPONSORS

Executive Personnel Group
The Daily Reflector
Vidant Medical Center